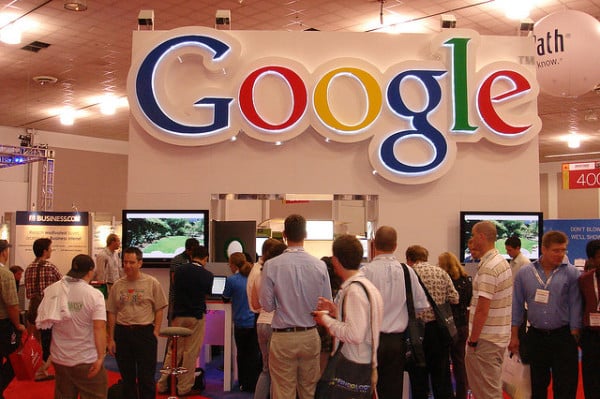 The battlefield on which major companies are embroiled in patent disputes may be seeing some changes soon, and some of those fighting one another are the ones pushing for the changes.
A lot of news has surrounded patent trials between major companies. Apple (NASDAQ:AAPL) and Samsung (SSNLF.PK) have been at each other's throats for some time over design and technology patents, while Microsoft (NASDAQ:MSFT) and Google (NASDAQ:GOOG) have been duking it out over patents owned by Microsoft that Google's Motorola Mobility unit has been found to infringe upon.
To some, the seemingly constant and recurring trials and appeals are almost absurd. Now, some of the companies involved in these patent cases see a need to change the rules in a way that might eliminate some of the squabbling and simplify the process of resolving cases.