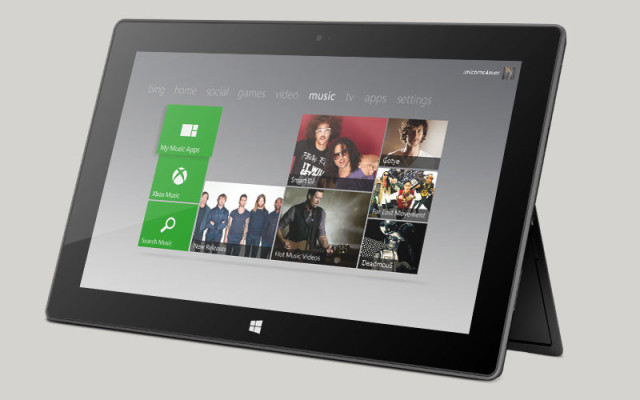 In what may be a last-ditch effort to keep its Surface product line afloat, Microsoft (NASDAQ:MSFT) is running an iPad trade-in promotion for a limited time. Until October 27, Apple (NASDAQ:AAPL) users can take their "gently used" iPads to select Microsoft retail stores and exchange them for a $200 gift card.
Although the gift card is good for any product in Microsoft's store, the promotional offer notes that the Surface RT starts at $349 and the Surface Pro starts at $799. Microsoft has struggled to sell both its tablet models since the first one had its debut last year. Last month, Microsoft even dropped the price of its Surface Pro model by $100 in an effort jump-start sales.
The Redmond, Washington-based company revealed in its fourth-quarter fiscal year 2013 earnings report that it had to take a $900 million write-down due to "Surface RT inventory adjustments." Although Microsoft's Windows operating system dominates the PC market, it has failed to make an impression in the rapidly growing tablet sector.