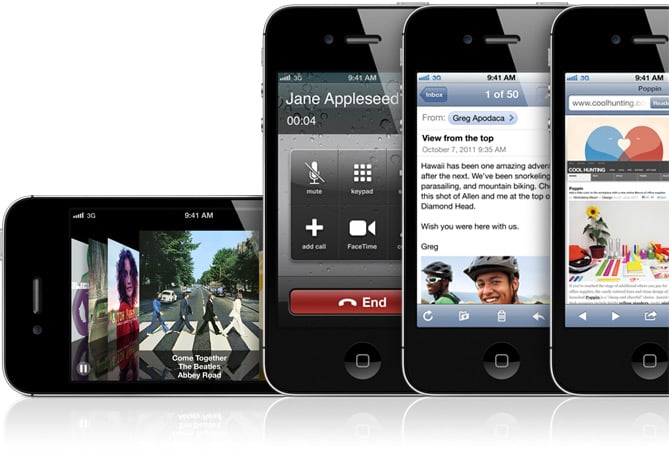 Will Microsoft (NASDAQ:MSFT) ever give Office to the full roster of iOS devices? If so, the moment has not arrived yet. Redmond released a Windows app for only the iPhone on Friday, holding back on the privilege for Apple's (NASDAQ:AAPL) popular iPad tablets in hopes of drawing more people toward Windows 8 devices. The iPhone app is available through subscription, rather than the outright purchase model in which users classically bought the Office suite.
The iPhone app will not give users the complete spectrum of Windows functionality, a fact as much a product of size restraints as anything else. The app will come via subscription for Office 365 and be sold for $100 a year. This subscription gives users the opportunity to add Office to five Windows or Mac devices, though the iPad is not on the list. Subscriptions will be mandatory for iPhone users who want to use Word or Excel when on the go.
Microsoft is still pushing its new roster of Windows 8 tablets, some of which have yet to launch with the update to the latest version. By continuing to hold back on an app for iPads — as well as Google's (NASDAQ:GOOG) Android tablets — Microsoft is trying to get a new generation of tablets to users who will undoubtedly use Office on them to get work done. Without Office on a device as large as a tablet, will iOS users be interested in the app?