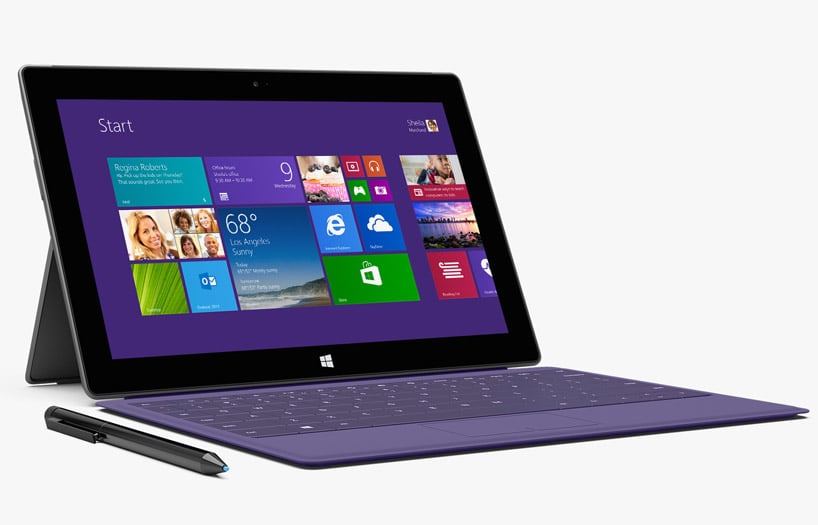 According to Microsoft's (NASDAQ:MSFT) official Twitter account for developers, the company is nearly out of stock of its upcoming Surface 2 and Surface Pro 2 tablets, though what it means in terms of sales figures is unclear. Dated October 4, 2013, Microsoft displayed the following claim via Twitter:
Surface 2 and Surface Pro 2 are close to selling out. All those buyers are gonna need apps. Your move: http://t.co/YGWmjklfuB

— Microsoft Developer (@msdev) October 4, 2013
Microsoft's online store seems to reflect the company's claims as the release dates for its various tablet models display varying shipping estimates despite the fact that both the ARM-powered Surface 2 and the Intel-powered Surface Pro 2 have an official release date of October 21. The website shows Surface Pro 2 64GB and 128GB models shipping on October 21, but the 256GB and 512GB models are now scheduled to ship on October 29.