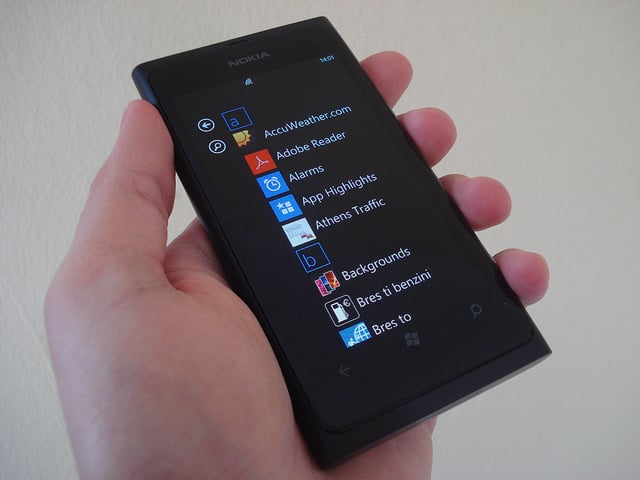 The steep 20 percent drop in first quarter revenue that Nokia (NYSE:NOK) reported on April 18 came even as the company reported a 27 percent increase in shipments of its flagship Lumia, the smartphone on which the handset manufacturer had pinned its turnaround hopes.
At the time, dropping sales and far-from-strong smartphones shipments were seen as signs that any recovery would be hard to come by. It was definitely proof for investors that the company remained far behind handset market leaders Apple (NASDAQ:AAPL) and Samsung (SSNLF.PK) , and shares dropped as much as 16 percent. "Sentiment will now shift back to looking at Nokia as a collection of eroding assets alongside an as yet unproven product cycle," wrote Jefferies equity analyst Lee Simpson, referring to the company's second generation of the Lumia phone. The results left many analysts speculating whether the smartphone market would soon see a merger or an acquisition.
Nokia's second quarter's $151 million operating loss did even more to reinforce its image of a company struggling to hang on. But the fact that the loss was much smaller than the $7.46 billion loss reported in the previous quarter kept shares from falling further. Still, investors did not bid shares up much higher than the price they were trading before results were reported in mid-July. However, after Microsoft's (NASDAQ:MSFT) acquisition of Nokia's once-dominant mobile phone business was announced, investors began to show increased confidence in the company. In the two plus months since the $7.2-billion purchase was announced at the beginning of September, shares have gained 95.65 percent.