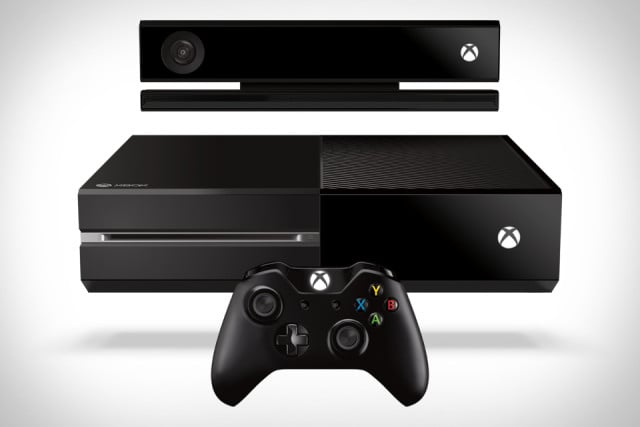 A Microsoft (NASDAQ:MSFT) executive has warned Xbox One owners not to fall for an "Xbox 360 Backwards Compatibility Unlock" hoax that has been making the rounds on various gaming forums. Larry Hryb, Microsoft's director of programming for Xbox Live, warned users against attempting the unlock procedure via his Twitter account.
"To be clear, there is no way to make your Xbox One backwards compatible & performing steps to attempt this could make your console inoperable," Hryb tweeted. Forbes reports that rather than making the Xbox One backwards compatible, the procedure will brick the console by putting it into a continual reboot cycle. Although it is unknown how many Xbox One users have fallen for the prank, it was apparently widespread enough that Hryb felt a warning message was warranted.
The hoax was made possible by the inclusion of a Developer Mode menu on the Xbox One. Microsoft included the menu so that developers will eventually be able to use any Xbox One console as a developer kit. However, the feature has not been activated yet, and attempting to access the menu can potentially brick a console. According to Digital Trends, developers will eventually be given access to the built-in developer kit with a license fee and authorization code.