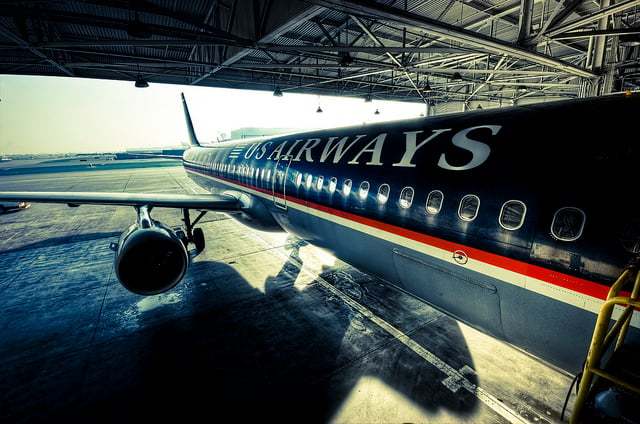 American Airlines (NYSE:AMR) and US Airways Inc. (NYSE:LCC) don't have a match made in merger heaven quite yet.
Reuters, citing confidential sources, reported Monday that nineteen attorneys general, led by Greg Abbott of Texas, are working with the U.S. Department of Justice and Department of Transportation to review the deal. The planned merger, announced February 14, would create the world's largest airline, a chief concern of the probe.
Other concerns include the possibility of service cutbacks in smaller cities and the loss of a hub in some of the states that have joined the investigation, sources told Reuters. The deal, which the two airlines had hoped to complete by September, must be approved by both the U.S. Justice and Transportation departments.