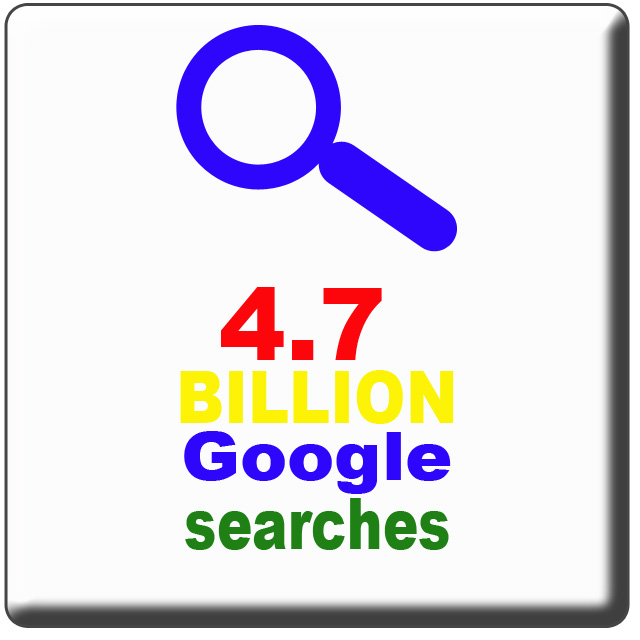 Research has uncovered that the cost-per-click rate for each click on a Google Inc. (NASDAQ:GOOG) ad has fallen, even though users have clicked on them 16 percent more than in the past.
According to analysts, the price for each click on a Google ad fell 1.8 percent in the second quarter of 2013 in comparison to the year-earlier. Google's cost-per-click rate, or CPC, is one of its most closely watched metrics; however, as the Mountain View, California-based company expands and introduces new forms of advertising on its mobile devices, the per-ad price has fallen.
Advertisers and analysts, such as Jefferies Equity Research, have discovered that mobile ads are not yet as valuable as traditional desktop ads.
For Google, this marks its eight straight quarter of declining CPC. However, ad volume continues to soar, which makes up for the declining CPC rate.