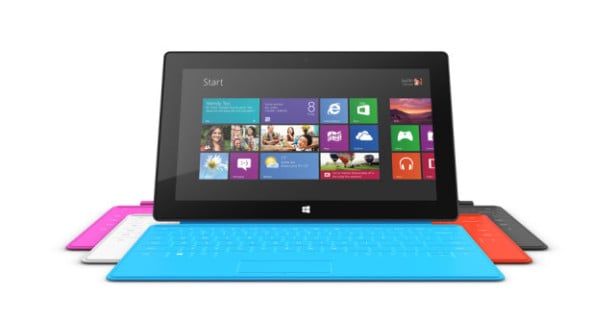 "There is never a perfect time for this type of transition, but now is the right time," Microsoft (NASDAQ:MSFT) CEO Steve Ballmer said in a press release Friday morning. "We have embarked on a new strategy with a new organization and we have an amazing Senior Leadership Team. My original thoughts on timing would have had my retirement happen in the middle of our company's transformation to a devices and services company. We need a CEO who will be here longer term for this new direction."
That CEO, it turns out, is not him. Microsoft has announced that Ballmer, who has served as the company's chief executive since 2000, will retire within the next 12 months. To understate it, the news is a big deal. Ballmer has worked for Microsoft since 1980 and was the company's 30th hire. He led the company through both the dot-com crash and the late-2000s financial crisis, a period over which annual revenues increased from $25 billion to $77 billion.
But these transitions were by no means easy. Shares of the company have fallen 43 percent since 2000, suffering both in the wake of multiple crises and because of enormous competitive pressures from companies like Apple (NASDAQ:AAPL) and Google (NASDAQ:GOOG). The technological landscape on which Microsoft was built has changed dramatically over the past decade, and in many ways, Ballmer has failed to keep up with the Joneses.