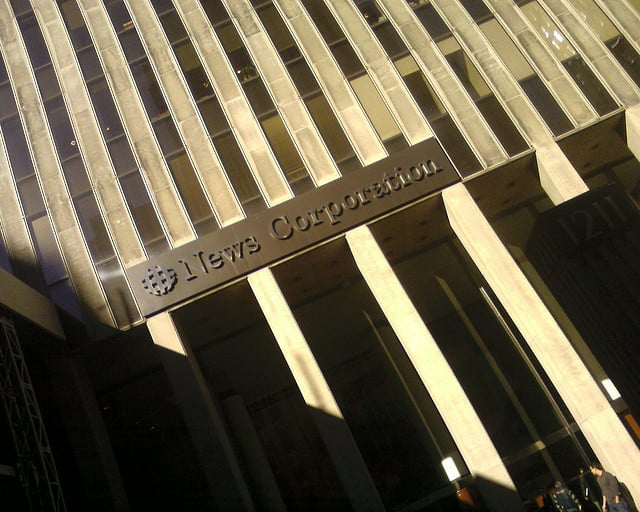 Rupert Murdoch has landed himself in hot water again.
The News Corp. (NASDAQ:NWSA) chief in March told his staff at The Sun, his biggest U.K. title, that police were "incompetent" and "out of control," also saying the publication had been "picked on" by the "old right-wing establishment" and "the left-wing get-even crowd." The recording was covertly made by one or more of the journalists in attendance, and obtained and transcribed by ExaroNews, an investigative website from the U.K.; Britain's Channel 4 News later aired parts of the tape.
The recording was made during a meeting at The Sun's headquarters in London between Murdoch and around twenty of the tabloid's executives and reporters, some of whom had been arrested on allegations of illegal newsgathering practices.