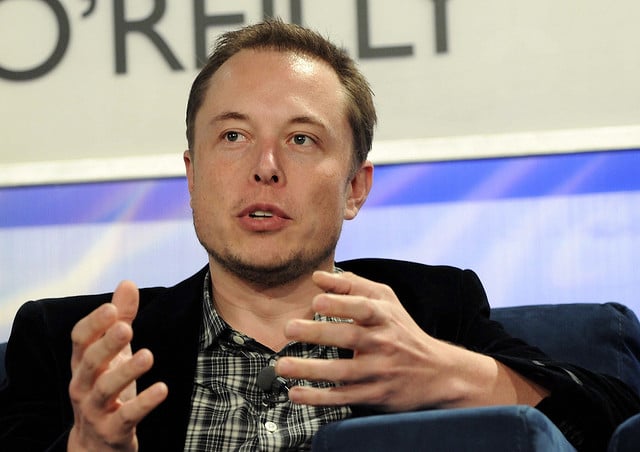 News of Tesla's (NASDAQ:TSLA) notorious Model S fire whipped through the Internet this week, causing significant investor concern and sparking consumer anxiety over the true safety of lithium ion battery-operated vehicles. After the video of the fire went viral mid-week, the electric car giant's stock plunged 6.2 percent Wednesday, and then another 4.2 percent Thursday, closing at $173.31. on the Nasdaq.
But then things starting looking up for Tesla Friday, and the company had CEO Elon Musk to thank for the stock reverse that took place before the markets closed for the week. Musk, the South African founder of the automaker, published a blog post on Tesla's website Friday afternoon that explained the vehicle fire in detail, and worked to alleviate any lingering concern over the safety of the iconic Model S sedans.
The report was concrete and businesslike, reflecting Musk's recognition of the severity of the situation. He fluidly explained the events leading up to the fire, and that which occurred thereafter, and then signed off the blog post as "Elon," with the final statement: "For consumers concerned about fire risk, there should be absolutely zero doubt that it is safer to power a car with a battery than a large tank of highly flammable liquid."
The assertion thus undoubtedly reflects Tesla's current obligation: prove to auto consumers that battery-powered vehicles are just as, if not more, safe than conventional gasoline cars. The Palo Alto, California-based company solely sells EV vehicles; thus, it is imperative that consumers maintain a confidence in electrically powered products, or Tesla could soon see its recent stock rally take a significant turn for the worse.