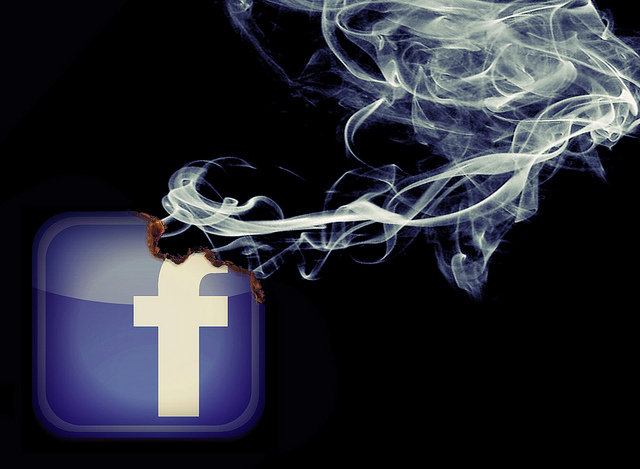 The Nasdaq OMX Group's request that a suit against it regarding its botched handling of Facebook's (NASDAQ:FB) initial public offering in 2012 be dropped has been rejected by a federal judge, according to court documents seen by Reuters.
Lawyers for the Nasdaq claimed that the stock exchange is protected from accusations that it broke securities laws and was negligent in the offering by its status as a self-regulatory organization.
U.S. District Judge Robert Sweet in Manhattan released a 97-page ruling dated December 12, saying that being a self-regulatory organization does protect the Nasdaq from some claims, but not all of them. Specifically, Sweet rejected the Nasdaq's request to drop claims related to its failure to properly test its software system to make sure it would be up to handling an IPO as large as Facebook's.
"Once this testing revealed inadequacies and flaws in light of the upcoming largest IPO in Nasdaq history, Nasdaq had a duty to correct its prior statements as to its capabilities," the judge wrote, via Reuters. "Nasdaq's failure to correct flawed information about its technology capabilities could have impacted plaintiffs' decision to participate in Facebook's offering and ability to trade during that offering."