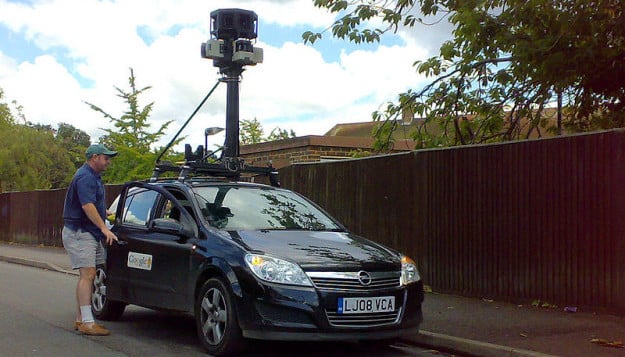 When Google (NASDAQ:GOOG) bought Waze, a traffic map app with 47 million users, for $1 billion in June, the company's vice president for geo-products, Brian McClendon, maintained that the two entities would "operate separately for now."
However, a short two months later, Google raised eyebrows when it announced in August that it would soon integrate traffic data from Waze into its Google Maps app on iOS and Android. Now, after facing significant anticompetitive protests, Bloomberg reports that the tech giant is agreeing to keep its business separate from Waze until the London-based Office of Fair Trading decides whether it has jurisdiction over the deal.
Even without Waze, Google is already a market leader in navigation technology, and that's why antitrust watchdogs are eyeing the two businesses' consolidation and its implications. The U.S. Federal Trade Commission is also conducting an inquiry after facing significant pressure from critics, but it has not yet decided whether it or the United Kingdom's OFT is afforded jurisdiction over the deal.
Google continues to come under considerable fire from consumer watchdogs as it works to expand its footprint from software and into more lucrative markets like that of mobile technology. On Wednesday, the Mountain View, California-based company said it was investing in a new health and well-being company called Calico.