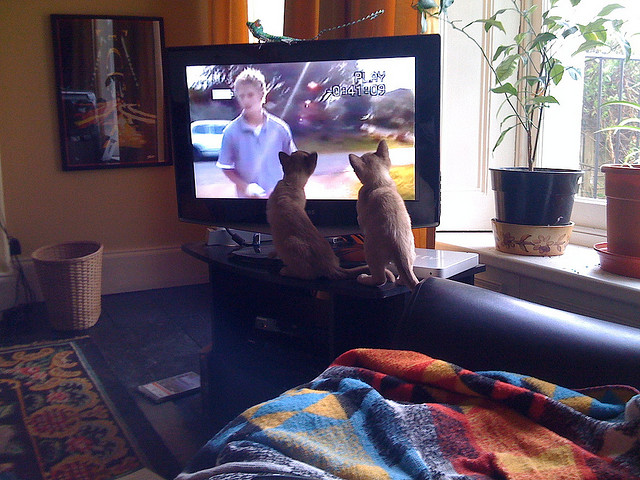 According to a report from Variety, cable companies have been secretly charging customers for switching to less expensive cable packages when what they should be doing is offering more discounts to the customers that chose to stick with them.
Time Warner Cable (NYSE:TWC) charges a onetime fee of $4 when customers switch to a less expensive package, a rep for the company told Variety. Comcast (NASDAQ:CMCSA) charges between $1.99 and $5.99 for such downgrades, the company confirmed to the news source. Neither company lists those charges on their websites. Dish Network (NASDAQ:DISH) charges a downgrade fee of $5, but only if the change comes within 30 days of the customer's last package change.
Pay-TV companies that don't charge downgrade fees are Cox Communications, DirecTV (NASDAQ:DTV), and Verizon's (NYSE:VZ) FiOS, Variety reports.