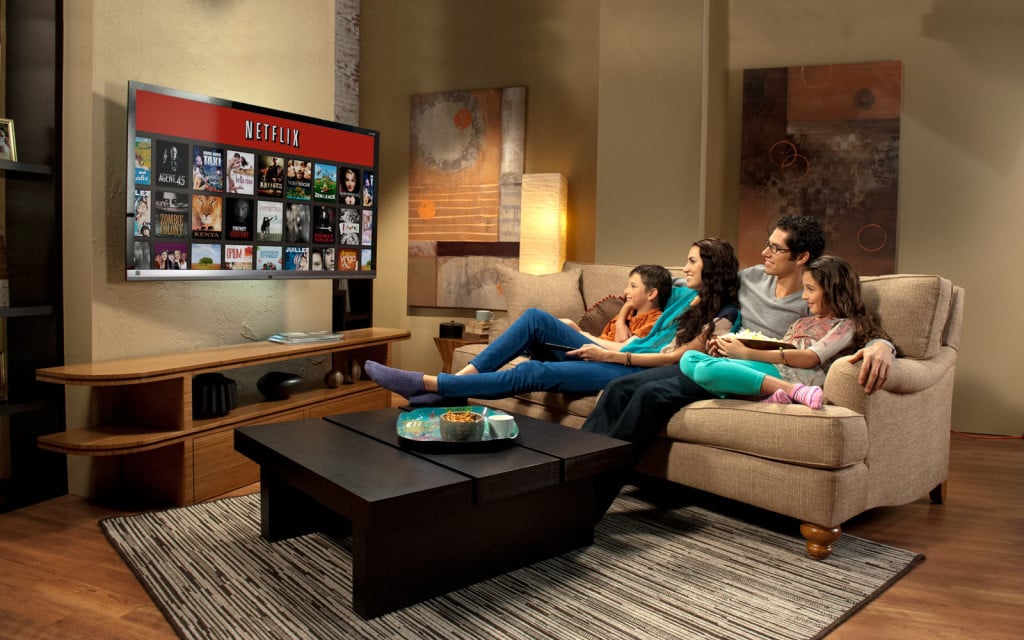 Netflix (NASDAQ:NFLX) has just won big, and Rovi (NASDAQ:ROVI) has just lost in an equal but opposite fashion. It may be more accurate to say that Netflix has succeeded at not losing, as it was the defendant in a patent trial started by Rovi.
Rovi is company that offers technological solutions for interfacing between people and media. The case against Netflix held that the media giant had infringed on a patent related to parental controls for TV interfaces. Had Rovi made a successful case, there could have been hundreds of millions of dollars on the line.
Unfortunately for Rovi, a judge for the U.S. International Trade Commission, or ITC, ruled in favor of Netflix last week. This comes as a significant loss for Rovi, which had hoped to win some unpaid licensing fees and get as much as $90 million a year in future licensing fees from Netflix.
A Netflix representative said, "We are pleased with the initial determination and look forward to the full Commission confirming it." Of course, it is likely that Rovi will try to appeal the ITC's decision, especially because the judge claimed another of the company's patents was invalid — one it had earned in a $2.8 billion acquisition five years ago.