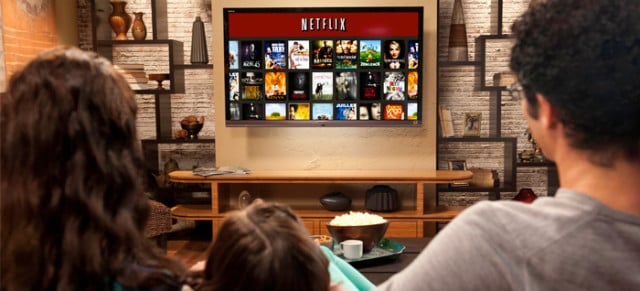 The Netflix (NASDAQ:NFLX) revolution continues. Comedian Aziz Ansari has decided to release his newest stand-up special straight to Netflix rather than having it premiere in another format before appearing on the popular video streaming platform.
Ansari's newest special, entitled Buried Alive, will arrive on Netflix November 1 and will be the biggest show that Netflix has premiered thus far. Ansari told the New York Times that Netflix "seems like it's the closest delivery service of media we have that actually matches up to our preferences and expectations."
Ansari's first comedy special premiered on Viacom's (NASDAQ:VIA) Comedy Central in 2010 and for his second stand-up special in 2012 he decided to follow the precedent set by fellow comedian Louis C.K., releasing the special through his website at a price of $5. But Ansari explains that it's hard not to notice the trend of how his fans are watching his specials. "They always mention that they watched it on Netflix," he says.