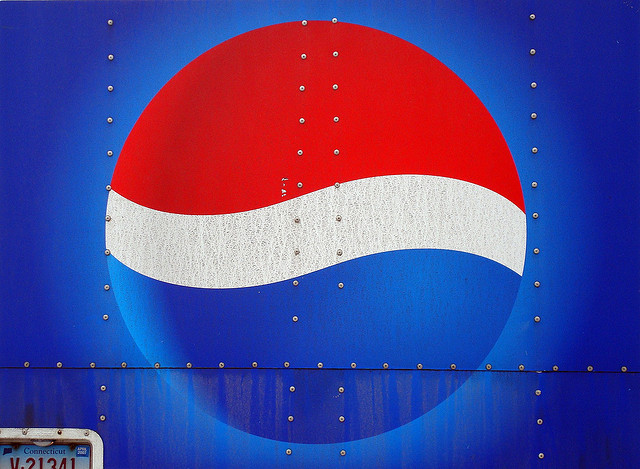 Before the holiday weekend, the Center for Environmental Health warned its patriots to celebrate the 4th of July holiday with a drink other than PepsiCo (NYSE:PEP) cola, after the nonprofit group's spring report showed that the world's second-largest soda company's cola products still contain 4-methylimidazole, or 4-MI, despite the chemical's possible link to cancer.
While possible is the operative word in the above statement, Pepsi still remains under the Center for Environmental Health's microscope because it promised back in March 2012 to make its cola 4-MI-free, and has yet to deliver.
The chemical, 4-MI, is found in the caramel coloring of both Pepsi and The Coca-Cola Company (NYSE:KO) cola, and very high levels of it have shown to be linked to cancer in animals. Following a warning, both companies promised last winter to rework their products in order to avoid a cancer warning on the soda's packaging. But while Coke has kept its word and depleted all traces of the chemical from its products, a recent study from the CEH proves that Pepsi has yet to. Samples of both the sodas were purchased from California and 10 other states, and while the Golden State's samples of Pepsi showed no signs of 4-MI,  the rest of the samples didn't fare as well.
California recently added 4-MI to its list of chemicals covered by California's Safe Drinking Water and Toxic Enforcement Act of 1986, and it was also the state that had the ballot initiative which would have required the sodas have a cancer warning on their packaging as well, explaining why Pepsi has been especially cautious about keeping 4-MI out of its products in the Golden State.