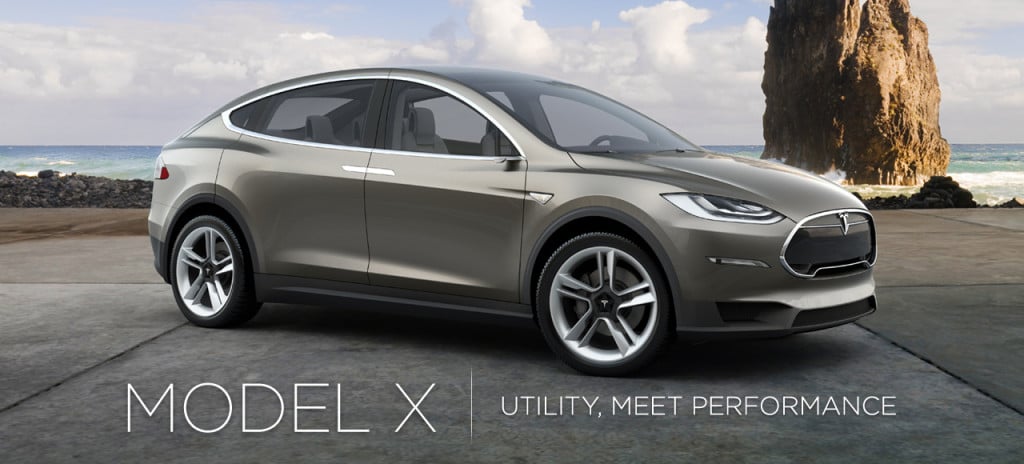 Tesla Motors' (NASDAQ:TSLA) latest store opening, nestled comfortably between Stanford University and the Google campus, is perhaps one of the more appropriately placed locations, as the crowd that resides in that area of Palo Alto make up one of the electric vehicle maker's key demographics: younger, affluent, and living on the cutting edge of technology.
"It's in the heart of Silicon Valley," said Tesla spokeswoman Alexis Georgeson. "The market is very strong for us in the Bay Area and Silicon Valley. We're opening stores in places where we expect to sell vehicles."
Tesla is using the new store to display a prototype if its Model X crossover SUV, which is now slated for release later next year. In a company that has achieved countless numbers of firsts, the Model X offers Tesla a few firsts of its own, too. Notably, the Model X will be the largest Tesla to date, at least from a cabin-space perspective. It's compact SUV shape is aimed directly at those looking for a larger, more family-oriented car.