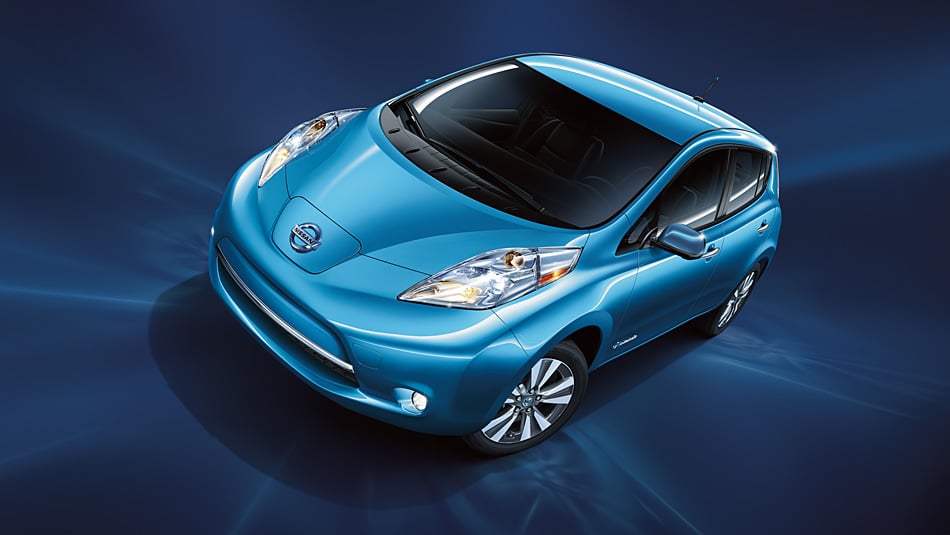 Nissan's decision to drop the price of its Leaf electric vehicle in order to move units has done exactly that — so much so that the carmaker is looking at a Leaf shortage throughout the rest of the summer.
One of the biggest complaints — and ultimately, the weakest link in the electric vehicle supply chain — is the comparatively high prices that EVs command in relationship to their gasoline-driven counterparts. While the Leaf is a small compact car that compares to other vehicles costing thousands less, at least in terms of size and utility, and without the problems of range anxiety, it is other EV unknowns that have suppressed demand for the cars.
Nissan introduced a trim line early this year that cut the base price by more than $6,000, to $29,750. And that's before a $7,500 federal tax credit.