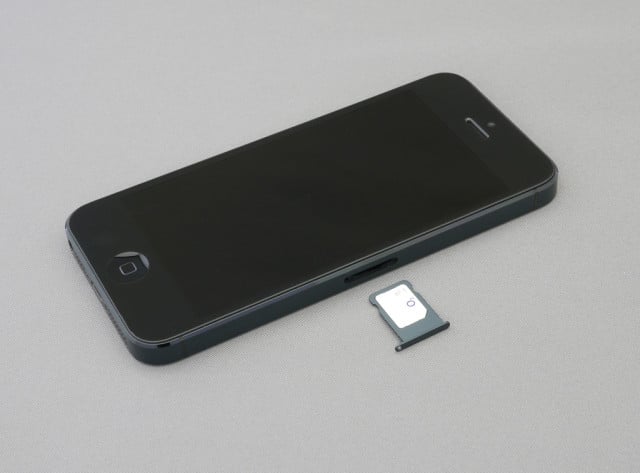 A deal between China Mobile (NYSE:CHL) and Apple (NASDAQ:AAPL) has yet to materialize, Reuters reports. Though many had hoped for a deal to be reached between the two companies by Wednesday, they have yet to come to an agreement.
Xi Guohua, the chairman of China Mobile, said this morning that his company had no official announcement that it could make regarding Apple, according to the news service, leading many to think that the talks between the two firms have stalled out. Earlier this month, The Wall Street Journal reported that the two were expected to come to terms around the middle of this week.
Expanding further into China is a priority for Apple, which has made deals with carriers across the globe in order to expand its business horizon. China is potentially the second largest market for the company — behind the United States — and yet it lacks an agreement with one of the country's top mobile carriers, China Mobile. Speculations about the benefits of a deal between the two have been ongoing for years now, but apparently neither side is willing to compromise enough to obtain a deal.
Reuters says the most likely stumbling blocks are the exact terms of contracts, including flat and monthly fees, as well as the incorporation of various pricing schemes. Neither side is denying that a deal would bring additional value to the table for both parties.