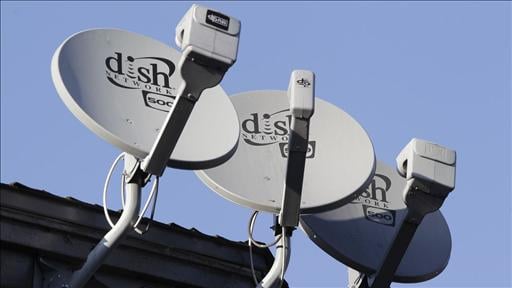 Dish Network Corp. (NASDAQ:DISH) and Walt Disney Co. (NYSE:DIS) have agreed to a short-term extension of their current programming agreement in order to avoid a potential blackout of Disney-owned channels such as ESPN and ABC, Bloomberg reports.
Similar to the contract dispute between Time Warner Cable Inc. (NYSE:TWC) and CBS Corp. (NYSE:CBS) that resulted in customers losing CBS for an entire month, Dish and Disney are embroiled in intense negotiations over the rising costs of retransmission rights — the fees paid by pay-TV services to carry signals that are available for over government airwaves. Content-owners are looking to boost revenue due to the additional viewership on mobile platforms.
In the case of Time Warner Cable and CBS's dispute, CBS was the undeniable winner in the standoff. Under the terms of the new agreement, Time Warner Cable agreed to significantly increase the price it pays for the right to carry CBS and, according to people with knowledge of the situation, the deal amounted to a cost of $2 per subscriber per month. Time Warner Cable also failed to obtain out-of-home rights for CBS-based content, except for CBS's Showtime Anytime — CBS's premium channel content.