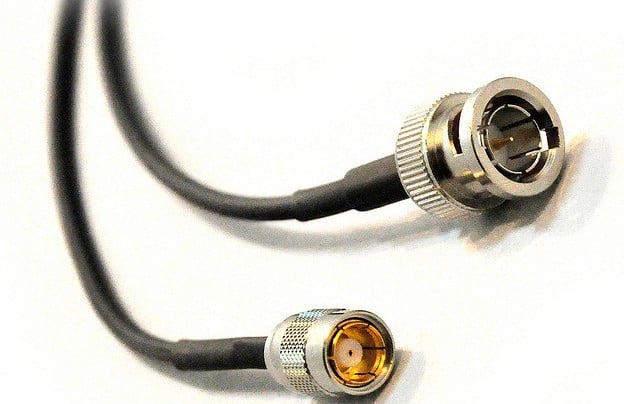 On June 19, Cisco's (NASDAQ:CSCO) Chief Executive Officer John Chambers announced in Jerusalem that Israel would be the first fully digital nation in the world.
Earlier that day, he met with Prime Minister Benjamin Netanyahu, agreeing to establish a working group to explore how the technology company could help upgrade Israel's digital infrastructure. Typically, most countries upgrade one sector at a time, but Israel is aiming to create a fiber optics infrastructure in business, education, health care, and security all at once. It's a risk that doesn't seem to daunt Chambers. "This is going to be the first digital nation, if we're successful."
However, Cisco's boldness was met with an equal degree of caution from the chief executive officer of the Washington-based Cyber Security Forum Initiative, a nonprofit organization that advises the government, military, and industry. At an interview in Tel Aviv, Paul de Souza cautioned that the effort to turn Israel digital through the super-fast fiber-optic network could compromise national security, unless appropriate precautions were taken.