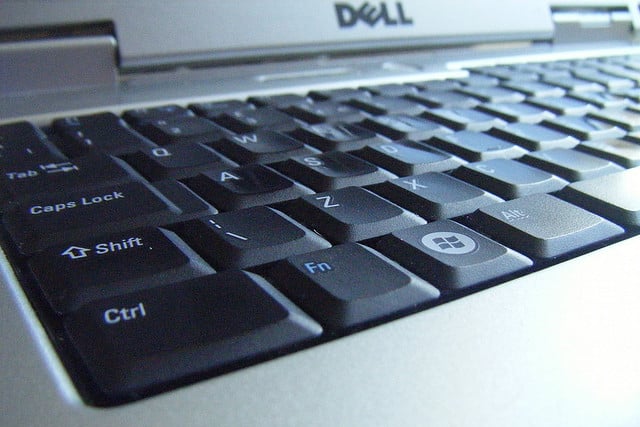 Carl Icahn's months-long attempt to convince shareholders to vote against company founder and Chief Executive Officer Michael Dell's $24.4 billion leveraged buyout offer for Dell (NASDAQ:DELL), and then his sweetened $24.9 billion privatization bid, is fading into a nightmare. On Monday, Icahn authored an open letter to shareholders in which he announced that he and partner Southeastern Asset Management "determined that it would be almost impossible to win the battle on September 12," the date of the much-delayed shareholder vote. "We have therefore come to the conclusion that we will not pursue additional efforts to defeat the Michael Dell/Silver Lake proposal, although we still oppose it."
Opposition from his firm, Icahn Enterprises (NASDAQ:IEP), hindered the takeover's progress since the investor made his own proposal; the vote on the privatization bid was postponed three times for what Mr. Dell has called lack of shareholder support. Under the original terms of the deal, 50 percent of shareholders, excluding company insiders, must vote in favor of the offer. Any shareholder who did not cast a ballot would have been counted as votes against. However, in exchange for the higher per-share price, the board of directors agreed to modify that voting rule so that a "majority of disinterested shares actually voting on the matter" is not required.
Icahn chose not pursue his proposal not because of any worries about the declining personal computer industry, but because of Mr. Dell's tactics. "We won, or at least thought we won, but when the board realized that they lost the vote, they simply ignored the outcome," wrote Icahn, referring to the three times the vote was postponed.