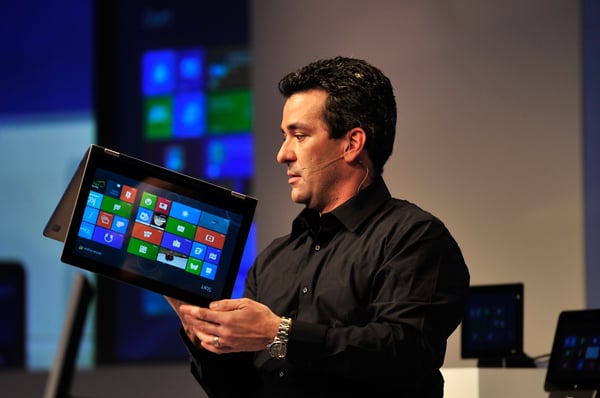 Microsoft's (NASDAQ:MSFT) Surface tablets seem destined to die an early death. After being on the market for less than a year, analysts and pundits are already declaring Microsoft's foray into the tablet market an unqualified failure.
Meanwhile, Apple (NASDAQ:AAPL) continues its dominance of the worldwide tablet market this year, having shipped 19.5 million iPads and iPad minis in the first quarter of 2013 for a 39.6 percent share of the tablet market, according to IDC data. The same study found that Microsoft's beleaguered Surface devices only managed to secure a 1.8 percent share of the tablet market, with less than a million units shipped.
Why did Microsoft's Surface fail so spectacularly? One reason might have been the unusual Windows 8 operating system. Windows 8 featured a tile interface and was supposed to be a "touch-based, tablet-friendly" version of Windows, notes Shane O'Neill at InformationWeek. However, many users were already comfortable with Windows 7 and were reluctant to adopt a new style of operating system, especially after the Windows Vista disaster.