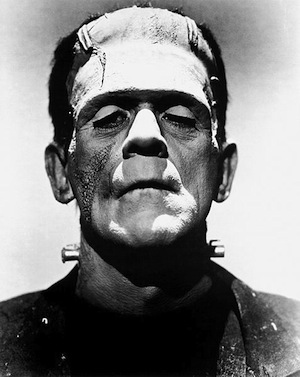 Is Nokia's (NYSE:NOK) recently unveiled Windows Phone-powered Lumia 1020 dead-on-arrival? Although the Lumia 1020 boasts an impressive 41-megapixel camera, the phone is generally being viewed as a weak competitor to other flagship smartphones from Apple (NASDAQ:AAPL) and Samsung (SSNLF.PK) reports Apple Insider.
Credit Suisse analyst Kulbinder Garcha points out via Barron's that the Lumia 1020's hardware features "continue to lag behind some of the flagship devices like Samsung Galaxy S4." Although the Finland-based company's premium smartphone market entry comes standard with 32GB of memory, the sizeable memory is offset by its relatively high price.
Apple's entry-level iPhone 5 only features 16GB of memory, but it starts at $199. Nokia's Lumia 1020 is only available at AT&T (NYSE:T) for a $300 retail price. Like Apple, Samsung's basic Galaxy S4 is also available for around $200. Garcha notes that the Nokia Lumia 1020's $300 price "does not look encouraging" when compared to the prices found in the iPhone and Galaxy product lines.