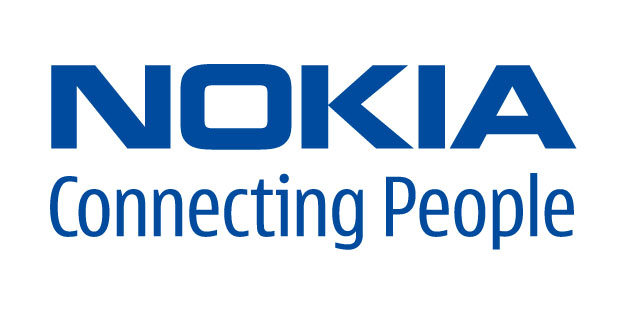 In a surprising move Monday, Nokia Corporation (NYSE:NOK) announced its decision to buy out Siemens AG (NYSE:SI), its partner in a joint venture, Nokia Siemens Networks, that sells telecommunications equipment to mobile phone carriers. Siemens currently holds a 50 percent stake in the venture, but will hand it over to Nokia during the third quarter for 1.7bn euros, or $2.2 billion.
It is big news for the company that has taken a backseat to Apple Inc (NASDAQ:AAPL) and Samsung Electronics in the smartphone race. Its smartphones and mobile devices have posted declining sales since 2011, leading it to focus more on its NSN business. But that, too, wasn't looking so good for a while. After suffering operating losses in the last nine financial quarters, it was reported that Nokia was looking to sell its division of the company. However, now, the business has been able to rebound and post three profitable quarters, and Nokia is ready to completely take over and effectively increase its presence in the mobile infrastructure industry.
The company's handset business had always been the most lucrative venture for Nokia, but now, due to the growth of rivals such as Samsung  and China's "white box" makers, Nokia's NSN division shows more potential for growth. It currently draws in the same revenue as its handset business, but is expected to expand as high speed connections, especially with the new Long Term Evolution (LTE) networks, further increase demand for the telecommunications equipment and help boost financial performance.