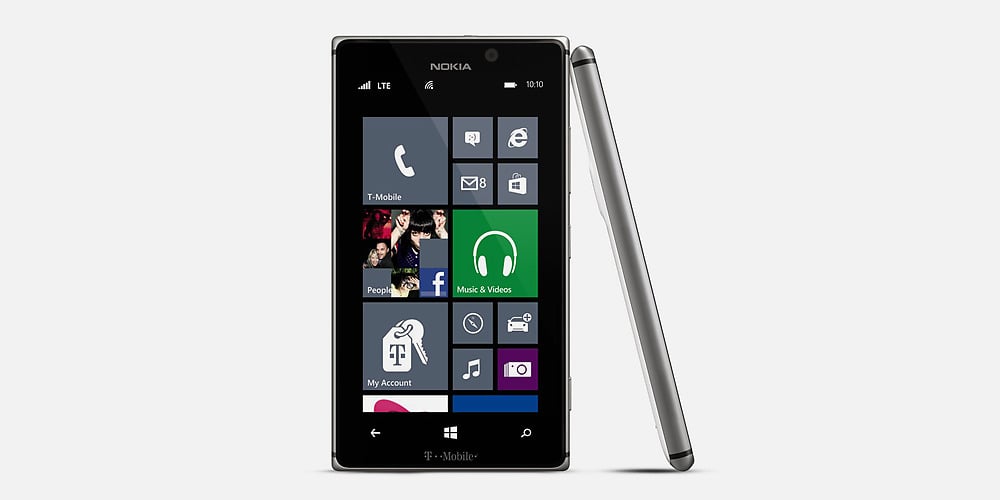 Finnish handset maker Nokia's (NYSE:NOK) debt rating has been slashed from B+ to BB-, four levels below investment grade, moving it one step closer to junk after it agreed to buy Siemens AG's (NYSE:SI) 50 percent stake in Nokia Siemens Networks.
Nokia agreed to purchase Siemens' equipment venture for 1.7 billion euros ($2.2 billion) on July 1, paying 1.2 billion euros and then the remainder as a secured loan from Siemens a year after the deal is completed.
Nokia has obtained committed bank financing for the 1.2 billion-euro cash portion. Rating company Standard & Poor's said in a statement that Nokia's net cash may fall as low as 1.3 billion euros by the end of this year. Additionally, Moody's Investors Service put Nokia on review this week for a downgrade, while Fitch Ratings said the acquisition would pressure the company's balance sheet.
Nokia, the world's second-largest manufacturer of mobile phones, doesn't plan to integrate Nokia Siemens and may decide to seek partners, Chief Executive Officer Stephen Elop said this week.