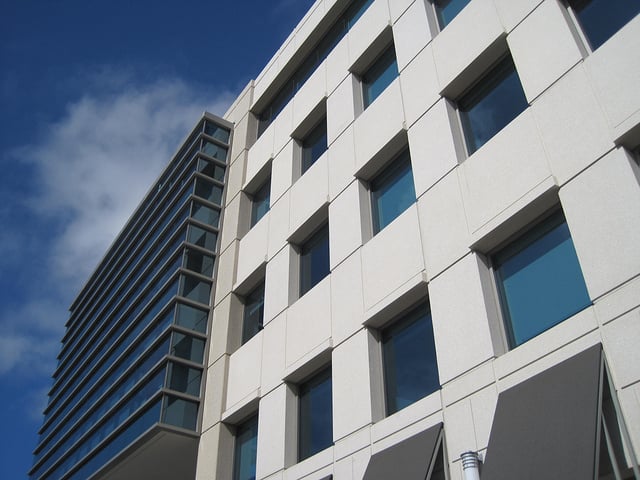 Nokia's (NYSE:NOK) Innovation Reinvented event is nearing, and a recent verdict from the U.S. Federal Communications Commission confirms what consumers can expect the tech giant to reveal on October 22.
According to The Next Web, the FCC has officially approved a Nokia tablet that is expected to run on a Microsoft (NASDAQ:MSFT) Windows operating system and work on the three major U.S. carriers: AT&T (NYSE:T), Verizon (NYSE:VZ), and T-Mobile (NYSE:TMUS). The paperwork confirms that the mystery device, known as the RX-114, will feature LTE with support for bands 2, 4, 5, 13, and 17, as well as the HSPA+ and GSM/EDGE frequencies.
Though Nokia has worked diligently to keep its upcoming products under wraps, recent rumors have nonetheless swirled about the possibility of a Nokia tablet, and the paperwork's measurements and graphs all but confirm it. In addition to the tablet, analysts expect Nokia to launch at least five other new devices at its event next month, and they've established the belief that at least two will be new Lumias.