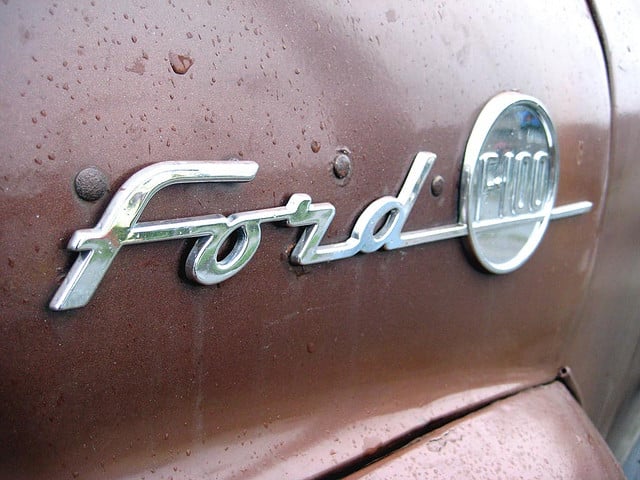 As the economy recovers and Ford Motors (NYSE:F) is able to realize some much-anticipated resurrected success, the U.S. automaker is already ready to set ambitious plans for the future. Reuters reports that its mid-decade plans include a higher dividend and a 25 percent increase in capital spending, demonstrating that although Ford is reveling in success now thanks to a recovering economy, it is already sustaining itself for an economic downturn in the future.
Bob Shanks, Ford's chief financial officer, believes that the car manufacturer should work with its momentum in the present and increase its capital spending while it can. That's why he expects Ford's capital expenditures to hover around $7.5 billion by mid-decade, higher than its previous forecast of $6 billion.
Ford is also working to sustain its investment grade credit rating by offering its capital to shareholders in the form of a dividend as that protects the automaker against loss during an economic downturn and also helps boost its earnings. In addition, Reuters reports that Ford plans to keep an average of $20 billion always in automotive gross cash, putting its total automotive liquidity at $30 billion.