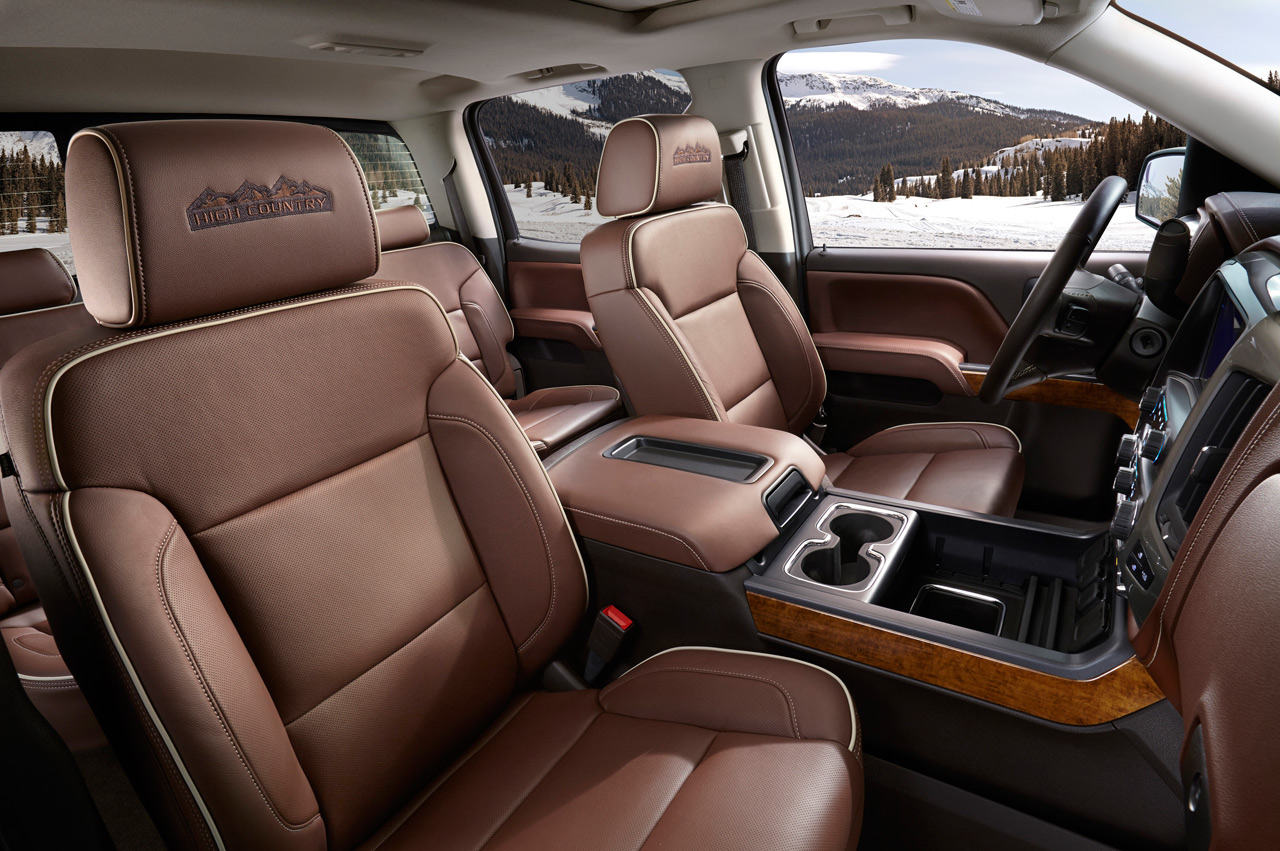 Just when it looked like General Motors Co. (NYSE:GM) was poised to run the pickup game, it looks like the U.S. automaker will have to wait a little longer.
Reuters reported Friday that the car manufacturer has been forced to recall 843 of its 2014 Chevrolet Silverado and GMC Sierra pickup trucks due to reports that the passenger airbag was at risk for not fully inflating in the case of a crash. While no injuries or accidents have been attributed to the flawed airbags, the U.S. automaker remains adament about repairing the vehicles before they lead to further issues.
GM believes that more than 40,000 of its trucks have been delivered to dealerships, and it has advised its dealers to fix the vehicles that have yet to be delivered to customers. In addition, GM will contact those truck owners who already are in possession of the pickups in order to alert them of the malfunctioning airbag.
Needless to say, this probably isn't exactly how the automaker saw its big rollout going. The arrival of the 2014 Silverado and Sierra has been much anticipated as consumers regain confidence in U.S. automakers and demonstrate a readiness to dig back into their wallets thanks to a recovering U.S. economy. Chevy has already launched multi-million dollar ad campaigns to get the GM word out, and it is especially gunning for Texas as it realizes that the Lone State hosts the most lucrative pickup truck market.