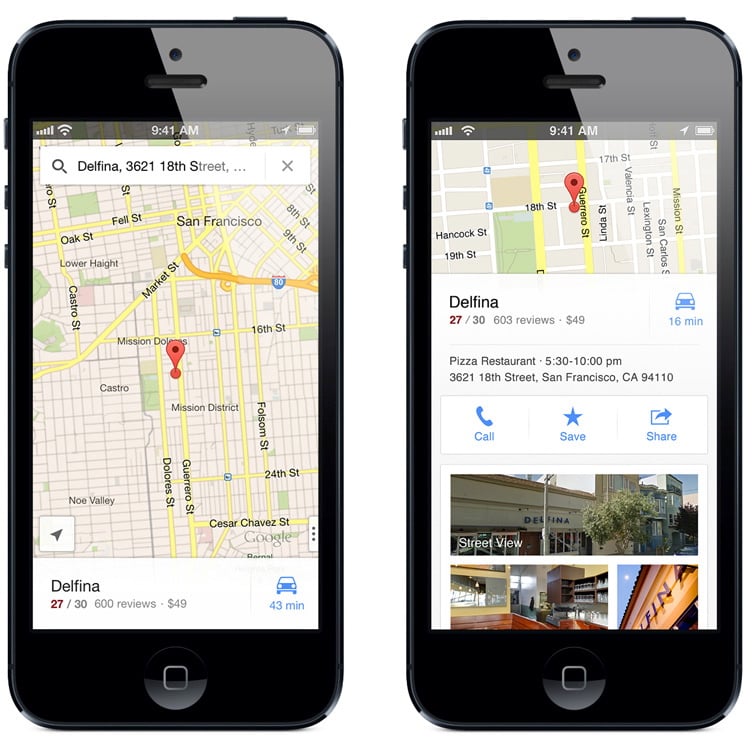 When Google (NASDAQ:GOOG) purchased mobile map startup Waze for $1.1 billion in June, the company hoped it would be in the clear regarding an antitrust investigation. Waze's annual revenue does not exceed $70.9 million, meaning Google was not required to notify regulators of the acquisition.
But the U.S. Federal Trade Commission did decide to launch an investigation after the deal was closed, as Google Maps already dominates mobile mapping. After Google outbid Facebook (NASDAQ:FB) and Apple (NASDAQ:AAPL) to acquire Waze, Consumer Watchdog wrote to the U.S. Department of Justice to complain that Google had just purchased its own biggest competition in mapping.
Now regulators in Europe that have been particularly leery of Google's dominance in search and mobile operating systems are following suit. According to a report from U.K. paper the Telegraph, the Office of Fair Trading, U.K. watchdog, is also looking into Google's purchase of Waze to see if it cuts down too much on competition in mobile mapping.