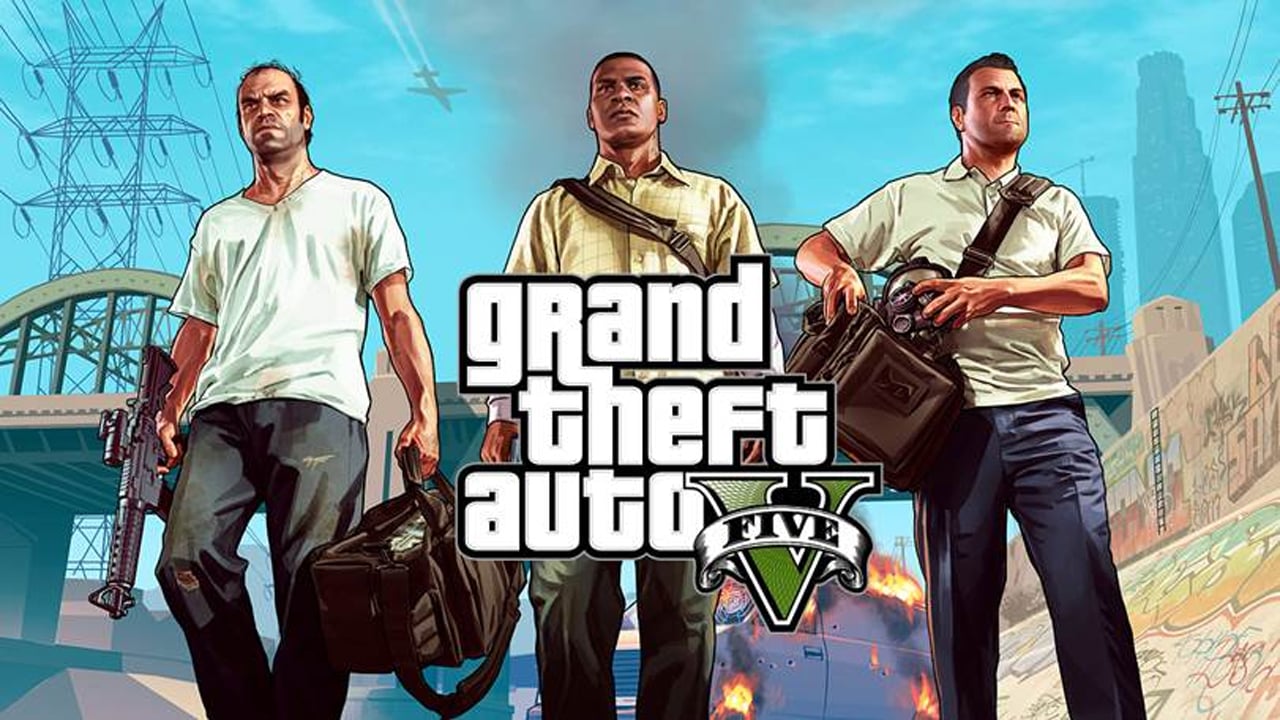 Research firm NPD reported interesting results Thursday as it shed light on the health of the console and handheld electronics industry. According to Games Industry International, the firm revealed that console and portable software sales registered a significant spike in September, and much of that success can be credited to the popularity of Take-Two Interactive's (NASDAQ:TTWO) Grand Theft Auto V. 
The highly anticipated game not only earned worldwide revenues of $1 billion in just three days, but it also helped total industry sales climb 27 percent to $1.079 billion, and console and portable software sales rise 52 percent to more than $754 million.
Console hardware sales dropped 13 percent to $183.2 million, but that was to be expected as gamers gear out for Microsoft's (NASDAQ:MSFT) next-gen Xbox and Sony's (NYSE:SNE) Playstation 4, expected to be out in time for the lucrative holiday shopping season. GTA V conclusively stole the game sales show in NPD's report, but EA's (NASDAQ:EA) Madden NFL 25 and FIFA 14, along with Take-Two's NBA 2K14 and Blizzard's (NASDAQ:ATVI) Diablo III, also won honorable mentions.