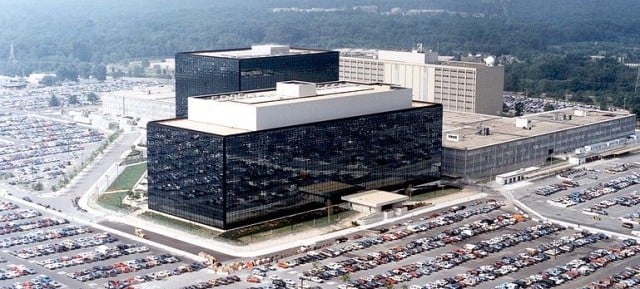 President Barack Obama spoke Friday on necessary changes to the National Security Agency and how things would be moving forward in future. Following Edward Snowden's NSA document release, attention has become increasingly focused on NSA privacy violations and its phone data collection. Technology companies too have been insisting on reform, with heads of major companies meeting with the president in recent months.
In his speech Friday, Obama outlined key concerns in privacy and security, and addressed those actions he plans to take. "I have approved a new presidential directive for our signals intelligence activities both at home and abroad. This guidance will strengthen executive branch oversight of our intelligence activities. We will review decisions about intelligence priorities and sensitive targets on an annual basis so that our actions are regularly scrutinized by my senior national security team," said Obama, according to the White House Press Release.
He also spoke on greater transparency within the Foreign Intelligence Surveillance Court. "To ensure that the court hears a broader range of privacy perspectives, I am also calling on Congress to authorize the establishment of a panel of advocates from outside government to provide an independent voice in significant cases before the Foreign Intelligence Surveillance Court," said Obama.