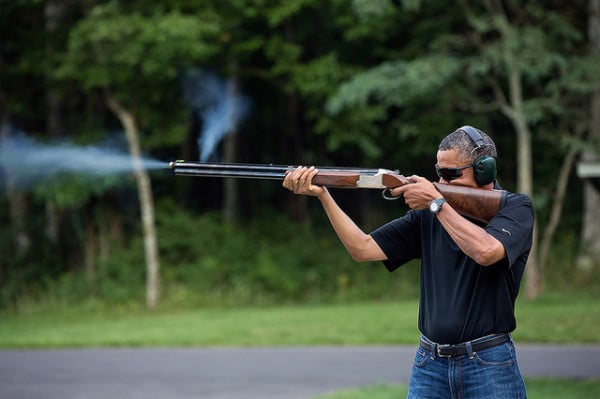 All heads turn towards the Senate for an acceptable solution to the shutdown and borrowing authority standoff after President Obama's rejection of the the GOP's House proposal Friday. "The president rejected our deal," said Representative Raul Labrador (R-Idaho), "It's all good. It's now up to the Senate Republicans to stand up."
While Labrador may have faith in his fellow congressmen, other Republicans are not so sure. According to The Washington Post, Chairman Paul Ryan (R-Wis.) of the House Budget Committee said that House leaders had more reasons than he could list for being opposed to a proposal disseminated by Senator Susan Collins (R-Maine).
Collins's proposal would postpone the tax on medical devices for two years, change pension rules, and give the government six months of funding — till January. The medical device tax has also drawn criticism from Democrats — especially those representatives of Massachusetts and Minnesota where devices are produced — making it perhaps the most likely health care candidate for compromise.