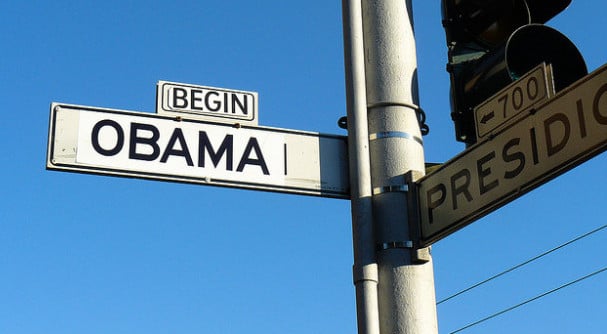 While President Barack Obama is currently dogged by the Internal Revenue Service targeting scandal and the PRISM ordeal, most of his legacy will be tied to the financial crisis that brought the U.S. economy to its knees just as he took office in early 2009.
Obama has served during one of the most economically challenging and politically dense periods in American history, and last week he delivered the first in a series of speeches designed to address the problems facing America's middle class — that is, the engine of prosperity, which stalled in the wake of the crisis.
Obama will deliver his second speech Tuesday in Chattanooga, Tennessee, where he is expected to outline a new deal for congressional Republicans who have disagreed with his previous proposals. The latest plan will ask Congress to trade corporate tax reform — something the president would previously only consider alongside individual tax reform — for additional infrastructure spending.