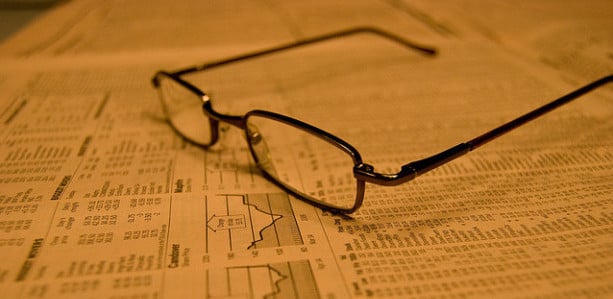 Americans have been bombarded with information on the premiums they will pay for insurance coverage on the online marketplaces. Beginning on October 1, Americans will be able to purchase individual health insurance plans in what is known as the nongroup market on the new health insurance exchanges — the signature provision of President Barack Obama's Affordable Care Act. Unfortunately, much of the information circulating is based on speculation and is lacking necessary details.
An important case that illustrates this point is the press release issued by the Ohio Department of Insurance, titled "Health Insurance Costs to Increase Significantly Under Affordable Care Act." The Department said that it released the health care cost figures "to help health insurance consumers continue to prepare for the expected price increases." The problem is that such a statement is far too general, and it gives a one-sided perspective on the issue of health care costs.
The press release reads:
The department's preliminary analysis of the proposed plans for the individual market reveal that insurers expect the cost to cover health care expenses for consumers will significantly increase. Based on a report released by the Society of Actuaries earlier this year, the department estimates this increase is an average of 88 percent. … A total of 14 companies filed proposed rates for 214 different plans to the department. Projected costs from the companies for providing coverage for the required essential health benefits ranged from $282.51 to $577.40 for individual health insurance plans.
Presumably, the projected costs refer to claims and not premiums.