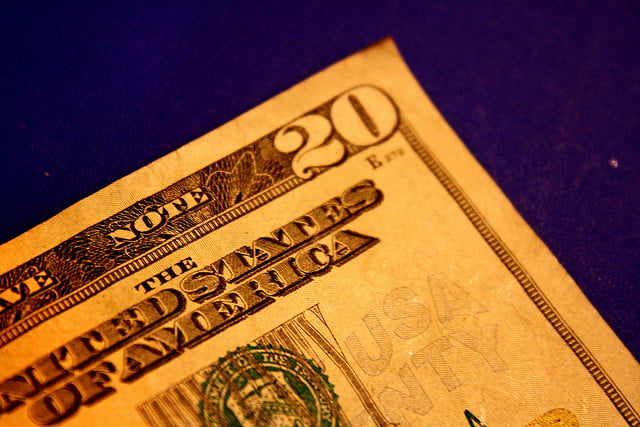 If the rollout of the insurance exchanges created by the Affordable Care Act proves anything, it is that creating a sustainable system to provide affordable health insurance to the majority of the nation's uninsured is the equivalent of building a carefully balanced house of cards. As with a house of cards, not all the necessary supports of the Obamacare insurance exchanges are visible upon first glance. The Obama administration's rhetoric has hammered home the point that, "Competition and consumer choice [on the exchanges] are actually making insurance affordable."
The exchanges were designed to allow consumers to comparison-shop for health insurance policies in online marketplaces where their collective bargaining power will theoretically foster competition and drive down prices. The less obvious piece of that strategy is that the health insurance will cost customers less than some industry experts originally expected because many insurers will limit the choices of doctors and hospitals available.
On the one hand, certain aspects of the health care reform law are well understood. It mandates that the plans offered on the exchanges offer ten specific benefits — including maternity leave and mental health care. Those individuals with pre-existing conditions cannot be excluded from coverage and, most obviously, the policies offered must be affordable. Many politicians and industry experts have worried for months, if not years, that those requirements would make it difficult for insurers to construct policies.