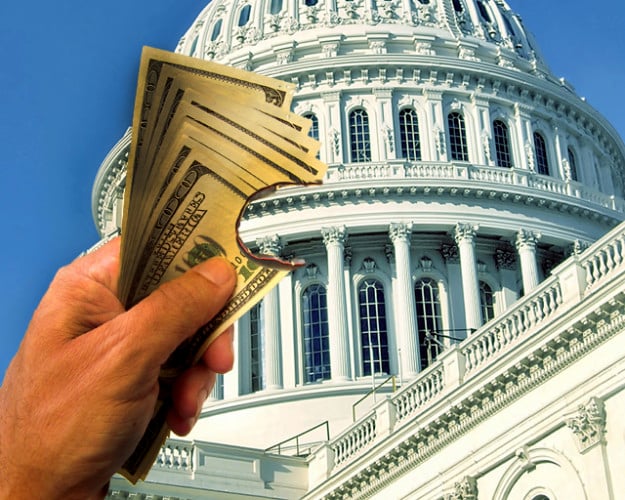 Congress is currently enjoying its annual five-week summer recess, but lawmakers will have no easy return to Washington. When representatives and senators return to Capitol Hill on September 9, just three weeks will remain before federal government funding runs out.
The first task before lawmakers will be to agree upon a 60-to-90-day temporary funding bill, a stopgap measure known as a continuing resolution, that will finance government operations for the first few weeks of the fiscal year, which begins on October 1. Incidentally, October 1 is also the day the insurance exchanges mandated by the Affordable Care Act are scheduled to open. While Congress may be not be in session right now, these two issues — federal funding and Obamacare — are still looming over politicians.
In a telephone conference held Thursday night with members of the Republican caucus, Speaker of the House John Boehner, a Republican from Ohio, maintained that the House of Representatives would continue its efforts to stop the implementation of Obamacare.