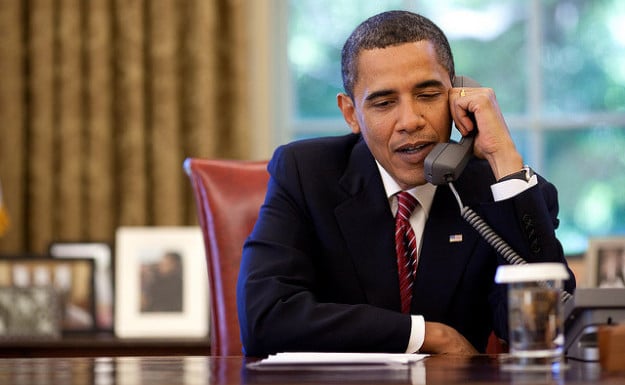 "It's No Contest: The [Affordable Care Act's] Employer Mandate Has Far Less Effect on Coverage Costs Than the Individual Mandate," reads the title of a "timely" analysis of the Obama administration's one-year delay of the implementation of employer penalties written by the Urban Institute.
Since the delay announced earlier this month, Republican lawmakers have argued that the individual mandate should be postponed as well. House Majority Leader Eric Cantor, a Republican from Virginia, said at a press conference that House Republicans would work on legislation this month to eliminate that requirement. "I never thought I'd see the day when the president, the White House came down on the side of big business but left the American people out in the cold as far as this health-care mandate is concerned."
As it was originally written, the health care reform would penalize employers with 50 or more workers who did not provide coverage to full-time workers, where full-time is considered to be 30 or more hours per week.
"Some viewed the employer responsibility requirement as a key part of the ACA and the penalties as being an important tool for securing employer based insurance coverage once other reforms to the nongroup market are implemented," noted the report. "However, our analysis shows otherwise."
Alluding to the comments made by House Republicans, the report also noted that many have argued that it is unfair to leave the individual mandate in place while delaying the employer portion of Obamacare. While the analysis did not touch on the fairness or unfairness of the legislation's various requirements, it did find that the different requirements have dramatically different implications for cost and coverage under the reform.