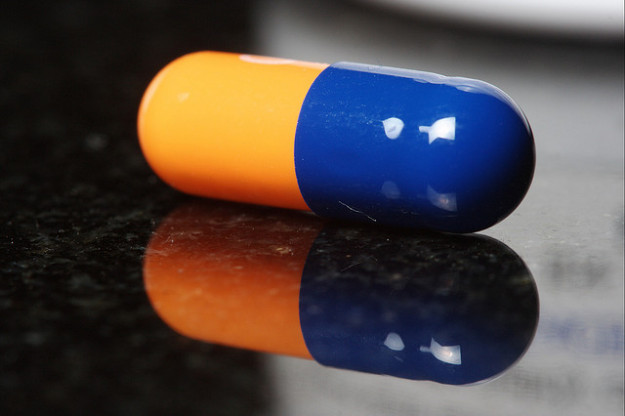 As everyone is by this point aware, the roll out of Obama's signature healthcare reform program was hardly flawless. The website, Healthcare.gov, initially had a number of major flaws that lowered enrollment to the point of PR disaster. Yet from modest beginnings has sprouted a rather impressive 2 million individuals that will now be gaining healthcare coverage from the affordable care act as of the new year.
According to Bloomberg, in just December there were 1.6 million sign ups through the state and federal insurance exchanges, over four times the numbers the first two months brought in. It is estimated that there will be 7 million gaining healthcare coverage by the end of March in the coming year — an upsurge in patients that hospitals and doctors have reportedly been getting ready for since 2010.
"January 1 marks not only the beginning of a New Year, but an exciting new day in health care as millions of Americans will now be able to access care, thanks to the coverage they found at the Health Insurance Marketplace," said Secretary of Health and Human Services, Kathleen Sebelius, in a department blog post. "For many of the newly insured, it will be the first time that they can enjoy the security that comes with health coverage," she wrote.