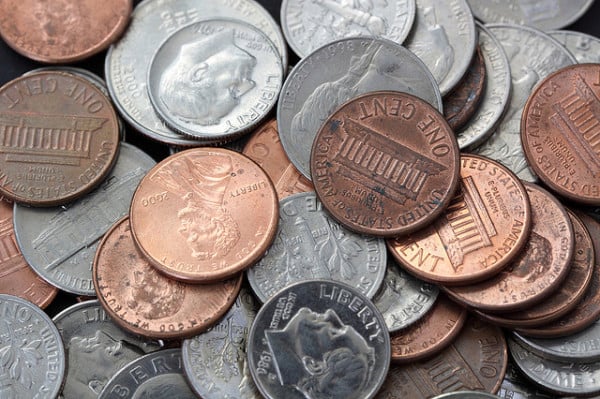 Many critics of the Affordable Care Act point to the fact that many of those who have publicly touted the strengths of the health care reform, or are responsible for its implementation, are looking to secure exemptions and rest their case.
A proposed bill in New York state, which would exempt the Freelancers Union from some of Obamacare's taxes and mandates, has drawn fire for just that reason. A broad coalition of business groups, consumer advocates, and insurers has also argued that the exemption is unfair and counterproductive to the success of the state's insurance exchange.
The Freelancers Union has sold low-cost and low-coverage health insurance to approximately 25,000 workers since 2009, while operating under a demonstration program that allows it to sell its plans to members at a much lower cost than the average plan on the private insurance market. Although this bill, which intends to extend the demonstration until the end of 2014, has passed both the Senate and the Assembly, it awaits the signature of Governor Andrew Cuomo. His spokesman Matt Wing has said the governor has not yet taken a position on the bill, but both proponents and opponents expect him to sign it.