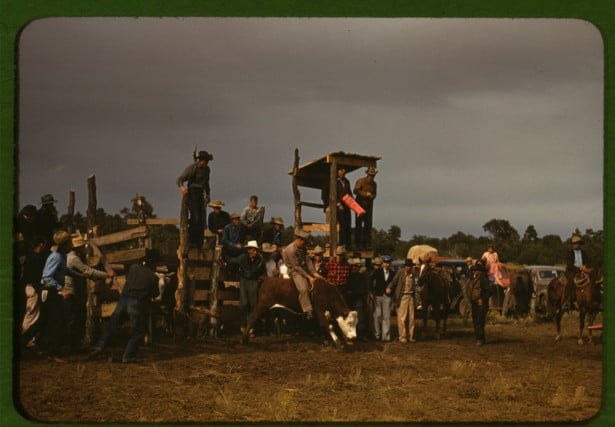 A report issued by the nonpartisan Government Accountability Office last week indicated that the new health insurance exchanges, the key provision of the Affordable Care Act, may not be ready in time. This was not only seen as evidence of how massive a task it is to implement a program to bring coverage to millions of uninsured Americans, but, for many Obamacare detractors, it is also a sign that the healthcare reform is doomed because of its poor design.
However, as the Department Health and Human Services pushes forward with the task at hand, some experts remain unconcerned by the delay or the difficulties posed by the sheer size of the endeavor. As Sabrina Corlette, Research Professor and Project Director at Georgetown University Center on Health Insurance Reforms, told the Washington Post, it is "not the federal government's first time at the rodeo."
Eight years ago, when the federal government rolled out Medicare Part D — a prescription drug benefit that was administered exclusively through private health insurance plans — the public was less than thrilled. In the spring of 2005, when government workers began increasing their efforts to enroll eligible Americans, polls showed that Medicare Part D was even less popular than the Affordable Care Act. Just 21 percent of the public had a favorable opinion of the program in April 2005 compared to the 35 percent of the public that expressed a favorable opinion of Obamacare in April 2013.