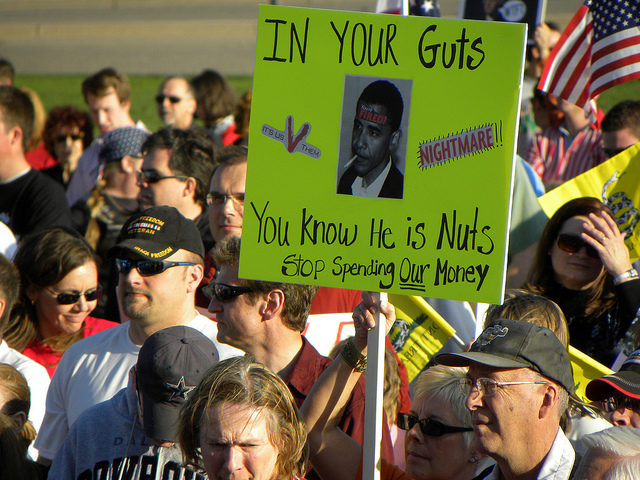 Since March 2013 — when President Barack Obama signed the healthcare reform into law — dozens of legislative attempts to dismantle the Affordable Care Act have been made. Its constitutionality was put before the Supreme Court, and the president's image took a hit after it became apparent that he misrepresented how Obamacare's mandates would affect already-insured Americans. Concerns have been raised that the law drastically increased premiums and worries have circulated that it was poorly formulated, just as complaints have been brought that the law did not go far enough to reform the American healthcare system. But while outrage is nothing new in the short life of the healthcare reform, it seems the current unfolding of Obamacare insurance exchange will not be short on new sources of complaints. Now public anger has combined with legal action.
In what might be a first for the Affordable Care Act, the health insurer Humana (NYSE:HUM) has been sued by a policyholder, Daniel Doyle of Missouri, who claimed the company raised his premium — and that of other customers — and then failed to respond to requests to cancel their policies. He alleges that move was aimed at increasing company revenue, according to a report in Bloomberg.
While campaigning for the health care reform, Obama made a very clear pledge: "If you like your current health insurance plan you can keep it. Period."  But in October, following the launch of the individual insurance exchanges, insurers began to send out cancellation notices for those policies that did comply with the essential benefits — like mental health and maternity care — required by the Affordable Care Act.