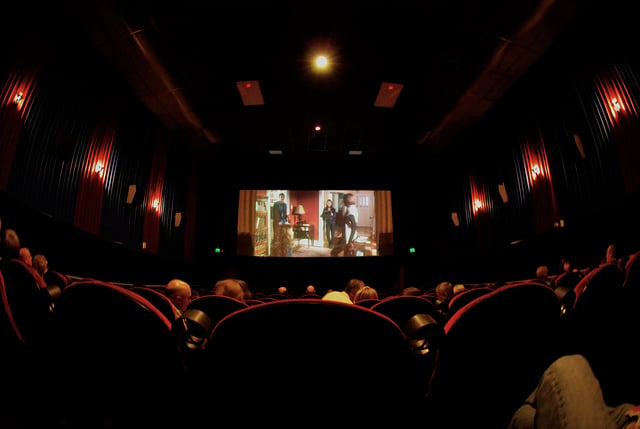 The Obama administration's thirst to attract young Americans to the health care exchanges created by the Affordable Care Act, meant to bring coverage to millions of uninsured Americans, is well documented.
Because this demographic is cheap to insure, the Obama administration needs to convince young people to sign up for insurance on the superstore-like exchanges this October in order to balance out the older and sicker patients who are more likely to sign up for health insurance as soon as possible. The correspondingly larger insurance premiums paid by the young cover the big bills for the relatively small number of sick people. According to estimates made by the Obama administration, approximately 7 million people will sign up for coverage via the exchanges in 2014, and about 2.7 million of those enrollees need to be young, cheap-to-insure Americans for the system to work.
To help the exchanges meet this target, senior White House officials met with a group of Hollywood entertainers on Monday, reported Reuters, to discuss how to use pop culture to convince young Americans to purchase medical coverage on the health care exchanges in October. President Barack Obama, who signed the health care reform into law in March 2010, stopped by the meeting, which was attended by comedian Amy Poehler, actor Jennifer Hudson, along with representatives for Oprah Winfrey and Alicia Keys, and the websites Funny or Die, Google's (NASDAQ:GOOG) YouTube, and others.
"The reach of these national stars spreads beyond the Beltway to fans of their television shows, movies, and music – and the power of these artists to speak through social media is especially critical," a White House official told the publication. The biggest message the administration has to communicate, aside from perhaps educating the masses regarding the implications the reform will have on their access to health care, is one that counteracts the skepticism that the new plans are worthwhile.