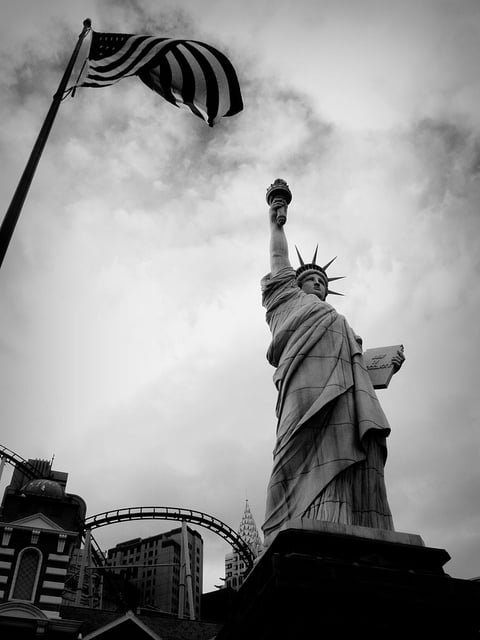 In his speech from the East Room of the White House on Thursday as part of his administration's long campaign to garner support for the health care reform, President Barack Obama cited figures released by New York State's Governor Andrew Cuomo. "Just yesterday, state officials in New York announced that average premiums for consumers who buy insurance in their new marketplace will be at least 50 percent lower next year than they are today," he said. An advertisement, sponsored by Americans United for Change, a liberal advocacy group, cited the very same numbers.
Beginning in October, individuals in New York City, who were paying $1,000 a month for insurance, will be able to spend as little as $308 per month, if they purchase coverage via the exchanges, according to state insurance regulators.
Similar to when the state of California unveiled prices that consumers will pay for health insurance on its state-run exchange, the Obama administration, and other supporters, are crediting the drop in rates to the online marketplaces — or insurance exchanges — that the Affordable Care Act created. One aspect of the Affordable Care Act that has been most hotly debated since President Obama signed the reform into law in March 2010 is cost: whether the new insurance mandates will raise or lower the cost of healthcare and if so, by how much.
Now, supporters of Obamacare can add New York to their list of states that have successfully implemented Obamacare, which clashes with the spin that Republicans have recently been putting on the Affordable Care Act's individual mandate. Republican lawmakers in the House of Representatives have argued that it should be delayed for a year because of the burden it will put on the American people.