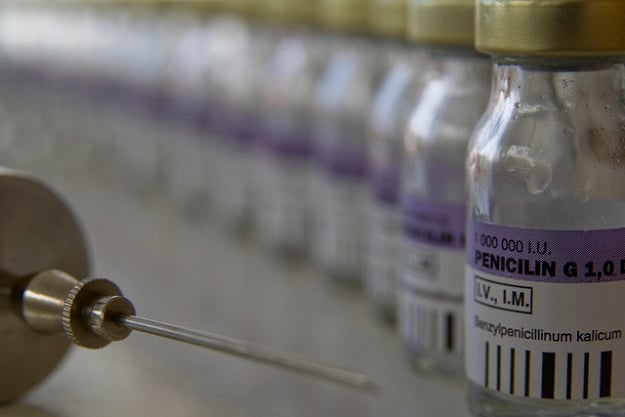 By the end of 2013, roughly two million Americans had enrolled in insurance plans via the state and federal insurance exchanges created under the auspices of the Affordable Care Act. While that number was significantly below the 3.3 million administration officials had set as a year-end target, it was regarded as proof that enrollment trends had gained momentum after the early December relaunch of the federal healthcare website — where, for weeks, numerous design flaws and software errors had caused hours-long wait times and prevented potential customers from creating accounts and completing the 30-step enrollment process. The 2-million enrollment figure — a small portion of the 6 to 7 million total enrollments expected by the administration — was a sign that the website's technical problems had not completely derailed the health care reform.
But with the policies of millions of Americans cancelled for not offering all the required Obamacare benefits and millions of uninsured Americans yet to sign up, there is much progress left to make before the reform can be deemed a success. Essential to that goal is for those Americans who have purchased insurance through exchanges to find the policies to be affordable and the coverage to be good. But before that happens, other enrollment issues must be sorted out. Thanks to the glitch-riddled weeks of exchange operation following the system's October 1 launch, some individuals have signed up for healthcare coverage multiple times, while many others are beginning to discover that their insurance applications fell through the cracks and insurers have no record of their policies. As a result, consumers are redirecting their health care critiques away from the troubled federal website, Healthcare.gov, and toward the insurance industry.
Many new policyholders are finding that their insurance provider cannot confirm coverage intended to take effect on January 1, will not answer basic questions, and have not issued the identification numbers needed to fill prescriptions or access medical care, according to a report in the Los Angeles Times. Without proof of insurance, patients must pay out of pocket, if they can afford it, for doctor visits and medications. Most affected are those insurance policyholders with chronic illnesses, cancer, or who are pregnant.