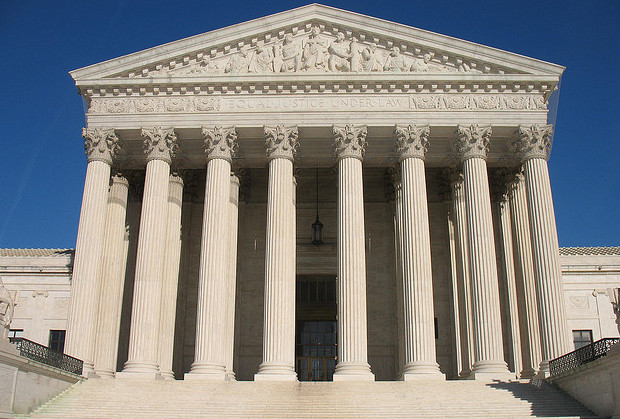 As the success of fixes to the federal healthcare website created under the auspices of the Affordable Care Act become apparent and the number of enrollees in health plans purchased via the online insurance marketplaces pick up, the focus of the American public will now be less divided. That means more attention will be placed on the quality of coverage offered by the Obamacare insurance policies and just what benefits they include.
For months, similar questions have occasionally broken through the noise created by the nation's other Obamacare concerns, especially worries about the health care reform's stance on birth control coverage. This week, the Obama administration renewed its efforts to defend employer-paid contraceptives.
One of the explicit purposes of the health care reform was to improve the quality of health insurance policies. To guarantee that insurers no longer offer the so-called bare bones plans, the Affordable Care Act mandated the policies provide ten essential benefits, including mental healthcare and contraceptives. While ostensibly a sweeping attempt to ensure all Americans have access to the services they need without having to pay an unaffordable premium, religious groups have seen the mandated insurance coverage of contraceptives as a threat to religious freedom.