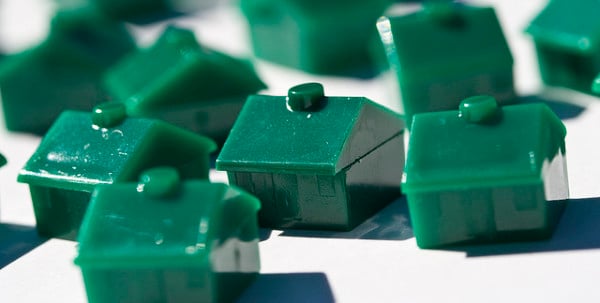 The real estate market is under the microscope now more than ever. The notion of home ownership was shattered for millions of Americans during the financial crisis, when an estimated $19.2 trillion in household wealth evaporated. Approximately 2.6 million homes were foreclosed on between 2009 and 2012 and the prospects of home ownership — still one of the top priorities for many Americans — became clouded with pessimism.

But studies conducted by Realtor University and the National Association of Realtors have found that the housing bubble and recession have actually made millennials — also known as Gen Y, those born between 1980 and 2000 — more likely to want to buy a house. About two in five indicated that the housing bubble and the lessons learned from it have made them more likely or much more likely to purchase a home.
The problem is that the capacity for this generation to save up a downpayment and take out a mortgage has been undermined by record levels of student debt.