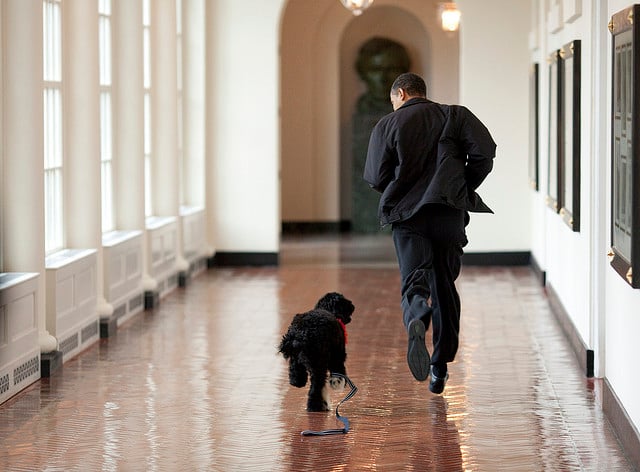 A year ago, America was careening toward a fiscal cliff, steered by Congress. President Obama was closing the year with a 54 percent approval rating in a Washington Post/ABC News poll, and half the country trusted him to tackle the problems of the coming years. Fast forward to this year's December monthly from the Washington Post/ABC News. Obama's approval/disapproval sits at 43/55 percent. He is tied at 41 percent with Congressional Republicans when it comes to who the country believes is best suited to deal with the important issues in America.
The poll sampled 1,005 adults, 40 percent (402) self-identified as independents. The next highest proportion were Democrats, approximately 301 adults, or 30 percent. Republicans made up 24 percent of respondents, about 241 people. President Obama does remain more popular than Congress. Only 16 percent approve of the way Congress is handling its job, and 81 percent disapprove. To find the last time the majority of Americans approved of Congress requires going back to the April 2003 poll, when 57 percent viewed the legislative branch favorably.
The respondents did not approve of Congress, but Congressional Republicans were given the edge when dealing with the economy. Fort-five percent were wiling to place economic faith in the Republicans, 41 percent in the President. Nearly half (49 percent) of independents chose the Republicans.