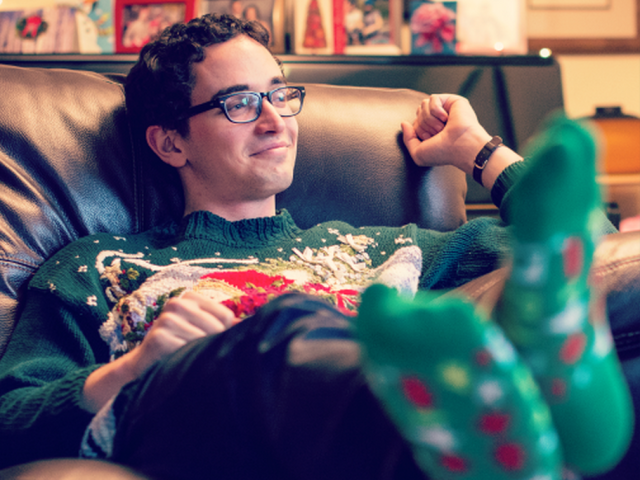 The Obama administration said on numerous occasions that federal officials anticipated that enrollments would accelerate as the deadline to purchase exchange insurance for coverage beginning January 1 approached. Finally, that much-extended deadline has come and gone, and the limited evidence available suggests that, particularly for the system of 36 federally-facilitated exchanges, the enrollment figures were relatively strong — at least on deadline day.
Given the problems that plagued the rollout of the federal insurance marketplaces, the fact that on December 23, ahead of the deadline, two million people visited Healthcare.gov, the website linking the exchanges of those 36 states that chose not to operate their own marketplaces, is significant. Also, in the first three weeks of the month, more than 500,000 people enrolled for coverage via the federal website, a sign the administration's "tech surge" had its desired effect: eliminating the design flaws and software errors that kept insurance customers from signing up.
But the enrollment numbers of the 14 states and the District of Columbia, which created their own marketplaces, may tell a different story. When the insurance exchanges — the cornerstone-provision of the Affordable Care Act — launched on October 1, the federally-facilitated marketplaces suffered numerous design flaws and software errors. The rollout of the state-created exchanges were comparatively much smoother. Yet, as the federal exchanges have stabilized, the technological delays and low sign-up numbers that several state exchanges — including those operated by Maryland, Hawaii, Massachusetts, and Oregon — have experienced are becoming more apparent.